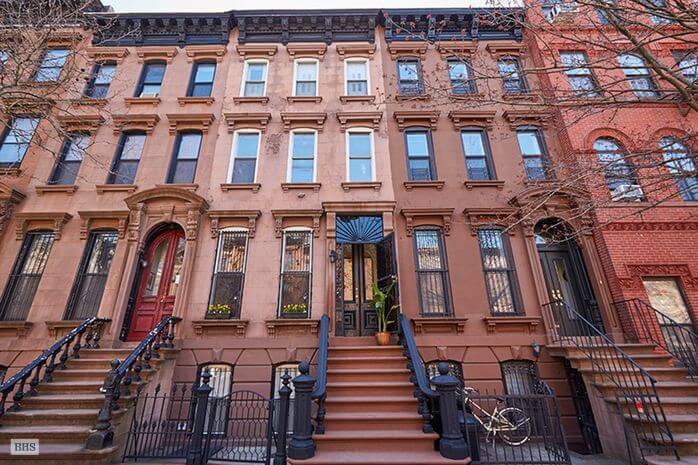 The New York City Landmarks Preservation Commission, under Commissioner Robert B. Tierney and Mayor Bloomberg, published an in-depth manual to rowhouses. If you own a rowhouse, are dreaming of owning a rowhouse, or are interested in rowhouses, the manual provides a wealth of information. From the introduction:
New York City is recognized around the world for its 20th century, glass and steel skyline, yet architecturally it's largely a 19th century city. Much of the New York's architectural distinction derives from its rowhouses, the standard, narrow, three-to-five story residences that were constructed to house an expanding middle class population more than a century ago. These distinctive residences are the dominant building type in the majority of the City's historic districts, and their care and maintenance have a substantial impact on its unique character.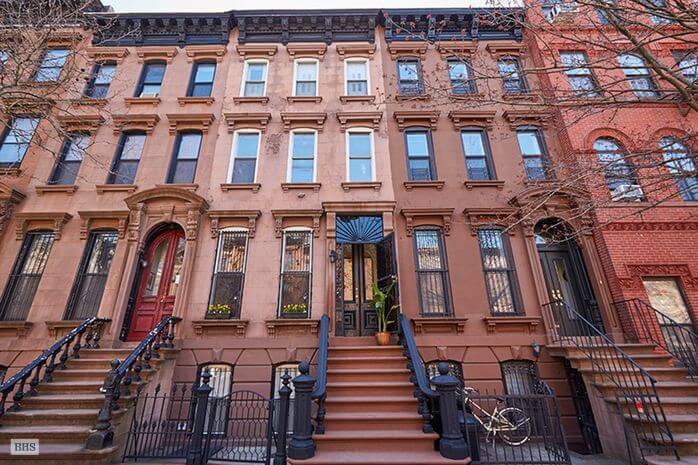 In 2005 the NYC Landmarks Preservation Commission published a handy guide to NYC rowhouse styles, including Anglo-Italianate, Beaux-Arts, Federal, Colonial Revival, Gothic Revival, Greek Revival, Neo-Grec, Italianate, Queen Anne, Renaissance Revival, Romanesque Revival, and Second Empire. Today, the guide is every bit as relevant as it was in 2005. You can read the complete Rowhouse Style Guide PDF here. Excerpts follow below.