What Is a Classic Six Apartment, Anyway?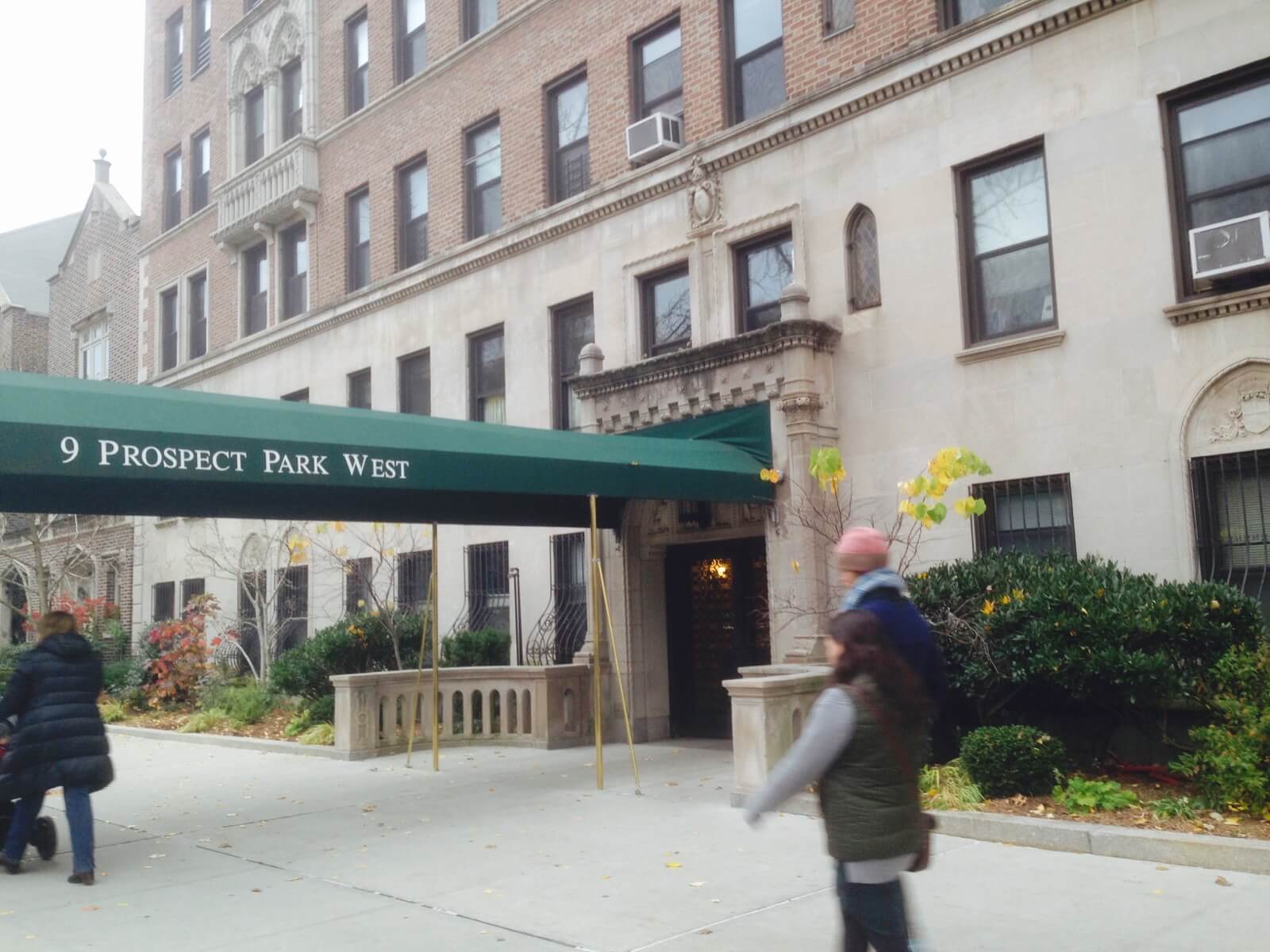 They're chic, desirable and great for raising a family, but what exactly is a classic six apartment? This highly desirable unit type is a mystery to many potential buyers and renters, and its meaning may surprise you.
Here's the lowdown on what a classic six apartment is, where to find one, and why they should and shouldn't be coveted.
A quick definition of a classic six apartment
A classic six apartment is — wait for it — an apartment with six separate rooms. But that's not all. The six rooms must include a formal dining room, a kitchen, a living room, two full bedrooms and a maid's room, typically a smaller bedroom that is most often located off the kitchen.
A classic six can have any number of bathrooms, and it's not uncommon to find a small bath off the maid's room as well.
Other potential combinations of these room counts include the addition of an additional bedroom — a classic seven.
What the definition of a classic six apartment doesn't mention
While a classic six is defined by its number and type of rooms, it can imply a variety of other things as well. A large portion of classic six units are prewar (hence the need for a maid's quarters, a now dated room type) and may include such features as high ceilings, original details such as moldings, large closets and hardwood floors.
As well, classic six apartments have clearly divided kitchen, dining and living areas, not to mention separate hallways (and often large foyers and sometimes galleries).
"When you think of a classic six you think of a prewar, full-service building with big rooms, big closets and high ceilings," said Douglas Elliman broker Martha Ellman.
Why classic six apartments are desirable — or not
The classic six has long been considered an ideal family home, but in recent years other styles of apartments have become popular.
"What is great about a classic six is that you have a proper room for each activity," Town Residential agent Terry Naini told Brownstoner regarding the benefits of a classic six setup. Naini went on to note that while the loft layout, in which living areas are grouped together in one large room, has been very popular for the past decade and some, she finds the classic six setup "helps keep you more present and engaged in what you are doing," since you have separate rooms.
A family that prefers a great room or needs three full size bedrooms might want a different style of apartment.
The classic six, with its separate spaces, "harks back to an older style of living," said Ellman. "It was an era when people used their dining room for dining" and kitchens (and their messes) were not visible from the living room.
"In today's world, people often use the maid's room as an office. Some have au pairs. Or a crafts room," she said.
Where can you find a classic six apartment
The Upper West Side and the Upper East Side are known for having the largest stocks of classic six units in New York, and even there listings for such apartments are scarce. Many are in co-op buildings; less common are rentals.
In Brooklyn, Brooklyn Heights, Park Slope, Crown Heights, Prospect Heights, and other areas abounding in large apartment buildings dating from the first third of the 20th century are good places to start a search for a classic six unit.
Eastern Parkway and Grand Army Plaza are both lined with prewar buildings, some of which contain classic six apartments.
Buildings such as 9 Prospect Park West in Park Slope and 135 Eastern Parkway in Prospect Heights, both co-ops, have classic six units, as does the Woodrow Wilson, a condo building at 255 Eastern Parkway.
Related Stories
What Is a Row House, Anyway?
What Is a Rent Stabilized Apartment, Anyway?
Chloe Sevigny Buys "Classic Six" Apartment Overlooking Prospect Park
Businesses Mentioned Above
Email tips@brownstoner.com with further comments, questions or tips. Follow Brownstoner on Twitter and Instagram, and like us on Facebook.