Fred Bland Will Head the Landmarks Preservation Commission — for Now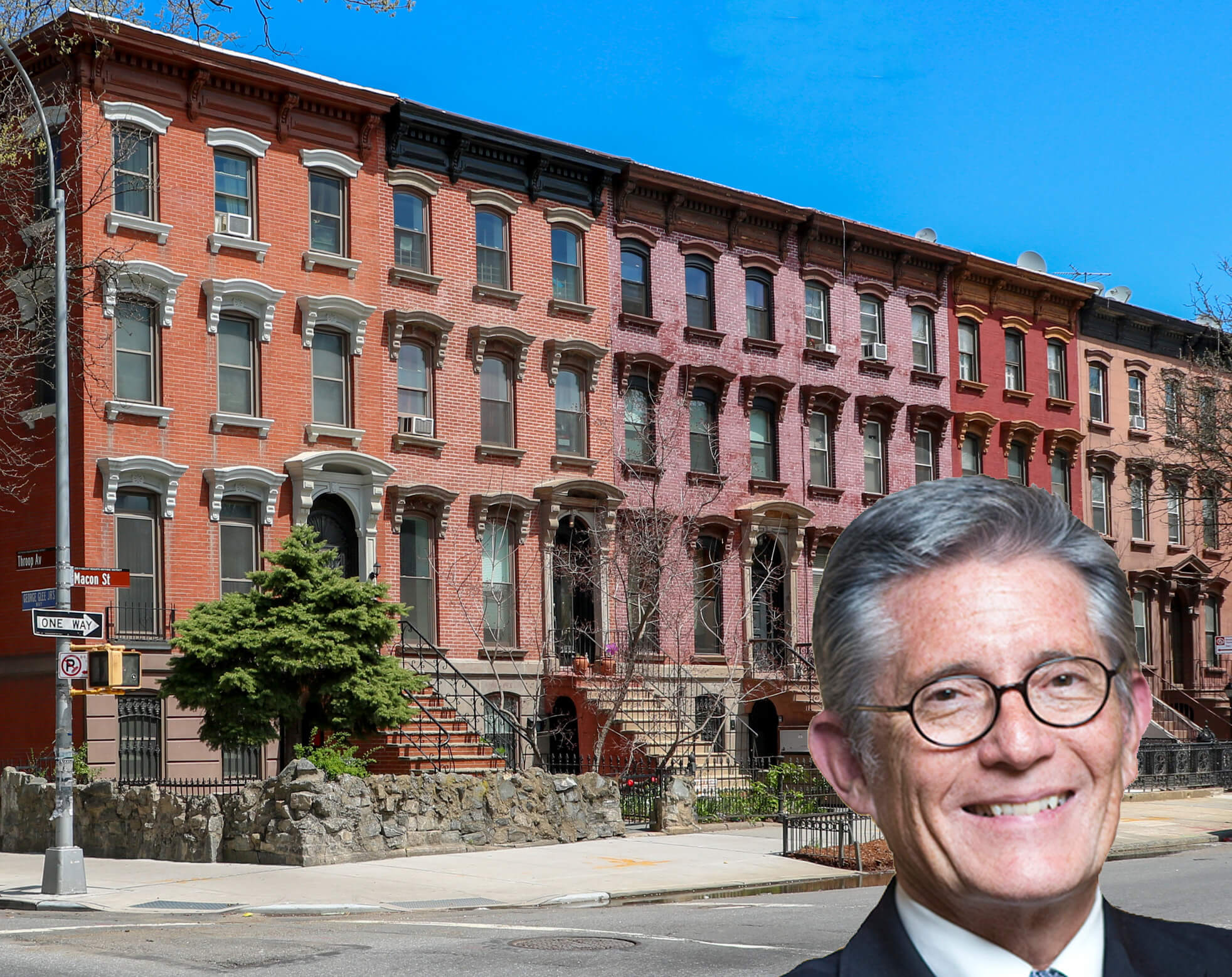 Fred Bland will take over as the interim chair of the Landmarks Preservation Commission, the agency confirmed in an email to Brownstoner.
A commissioner since 2008, Bland was recently appointed as the commission's vice chair. He will conduct the commission's public hearings and meetings until a new chair has been appointed. How long it will take to appoint a new chairperson is unclear.
Bland is currently a managing partner at architecture firm Beyer Blinder Belle, which he joined in 1972, and has served on the board of the Brooklyn Historical Society and as president of the Brooklyn Heights Association. His projects include the Mark Morris Dance Group building in Fort Greene.
Former chair Meenakshi Srinivasan's final day was June 1. Appointed in 2014, she announced her resignation in April.
Preservationists outraged by recent LPC decisions have complained the group is not doing its job. In March, two dozen neighborhood groups signed onto a letter calling for the replacement of Srinivasan and halting the agency's proposal to change its operating rules.
Related Stories
Email tips@brownstoner.com with further comments, questions or tips. Follow Brownstoner on Twitter and Instagram, and like us on Facebook.