So our challenge in adding a guest bathroom is to make something that will be brand new fit with the house and our style.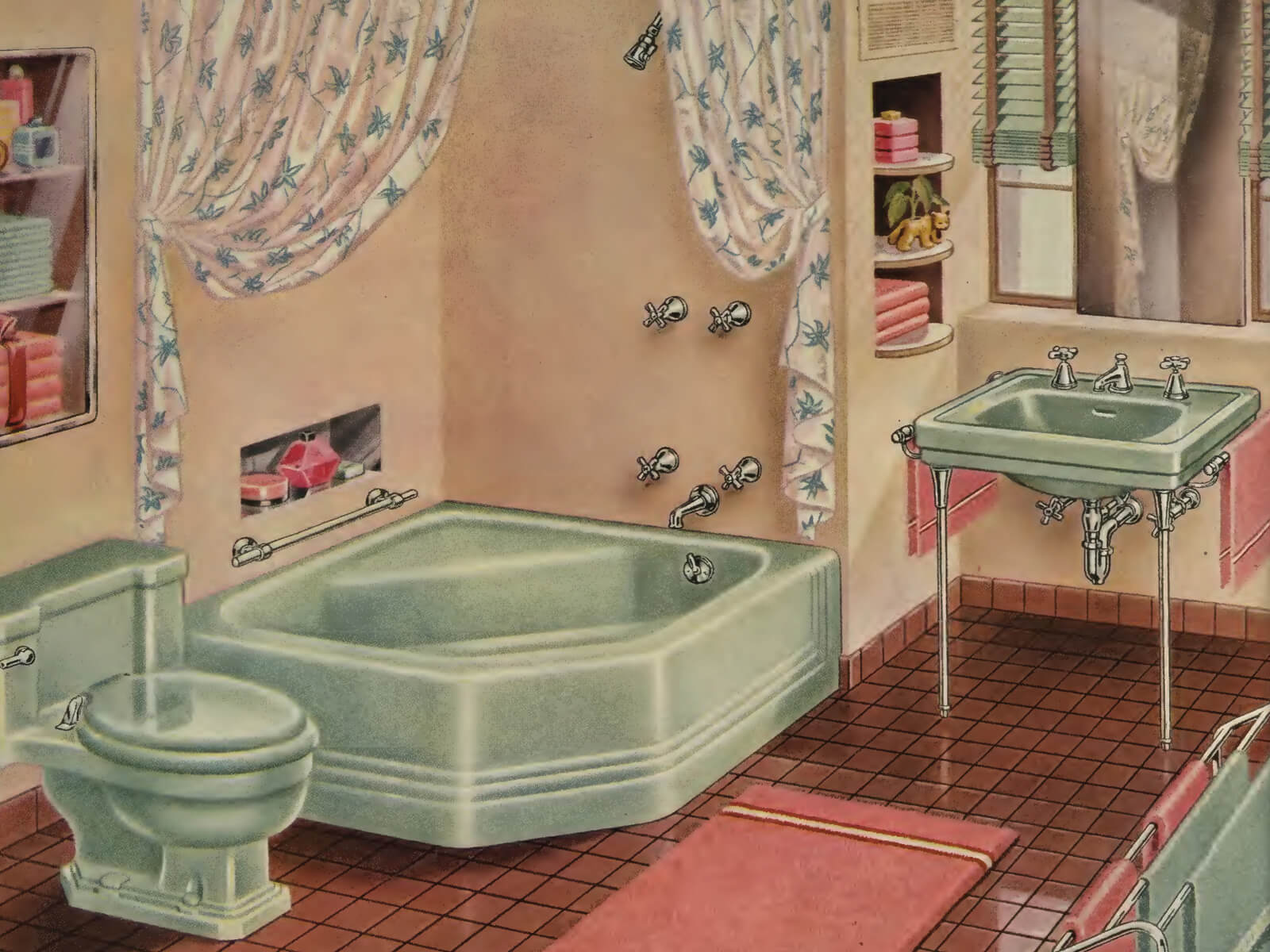 Topped only by the kitchen, the bathroom is one of the most important and frequently renovated rooms in any house or apartment.

Image source: Reuters via Travelers Today – what's left of the boardwalk in some places in the Rockaways
WNYC wrote about some of the changes coming to the Rockaway beaches this summer, from the plans by the city's Parks Department:
They include a boardwalk made of reclaimed wood and walkways with broom finish concrete; new Pavilions with wrap around billboards; and new bathrooms and lifeguard stations that will stand 12-feet above the beaches, in compliance with FEMA's 500-year flood plan.